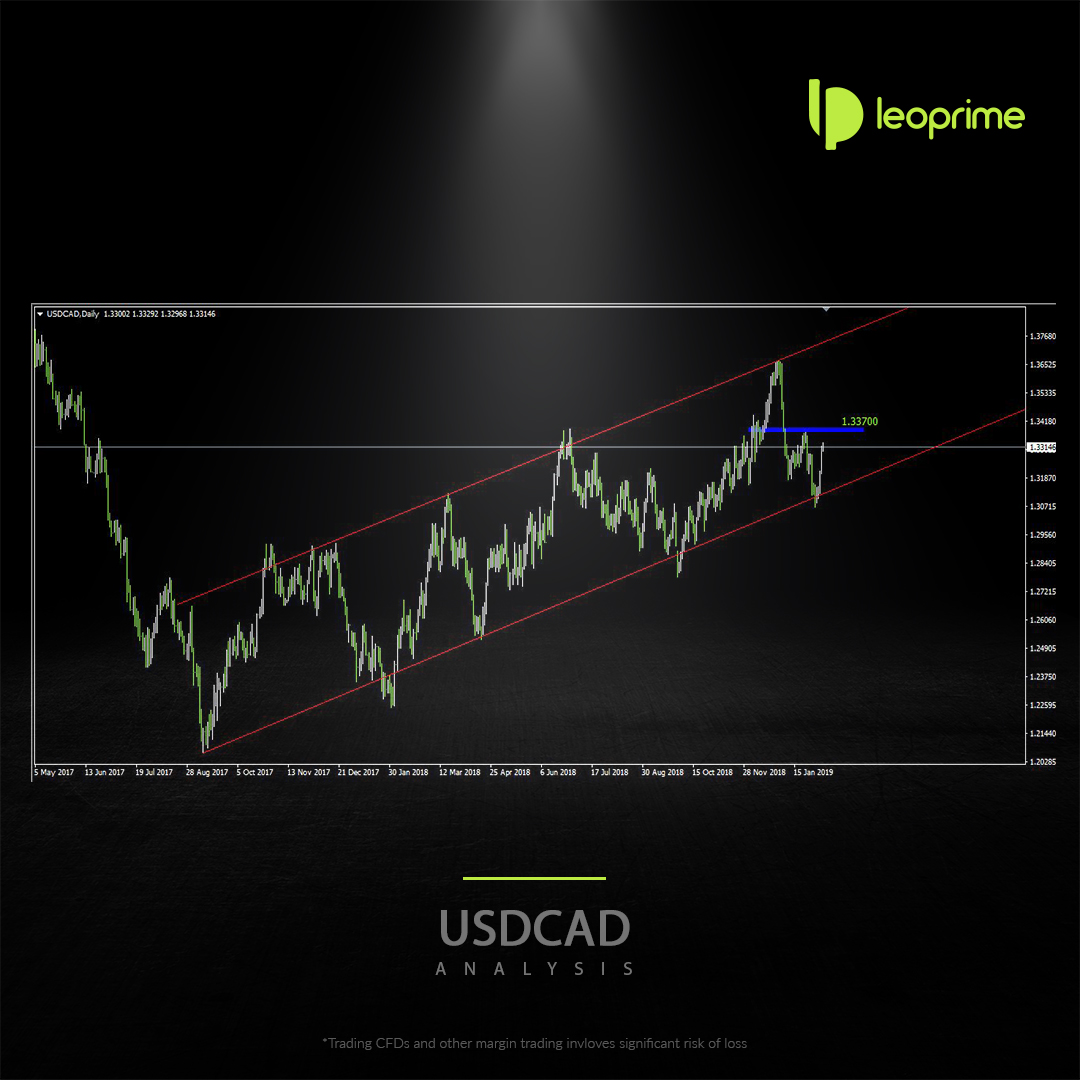 Bulls are taking control over the past few days after it turned north-side in the channel support. Unemployment rate for the month of January is expected to release later today with consensus 5.7% .If the rate is up, it indicates a lack of expansion within the Canadian labor market.
Bulls have to break the 2 weeks high at 1.337 region to continue further bullish movement targeting the Channel high at 1.356 and above.
On the downside,for the Bears to take control it has to break 1.3315 which is quite a significant region . Further downside movement till 1.2900 can be expected only when the bears try to break the channel .
USDCAD Today:
Daily open: 1.33084
Daily Last high: 1.33292
Daily Last Low: 1.33006
Daily current growth: +0.07%