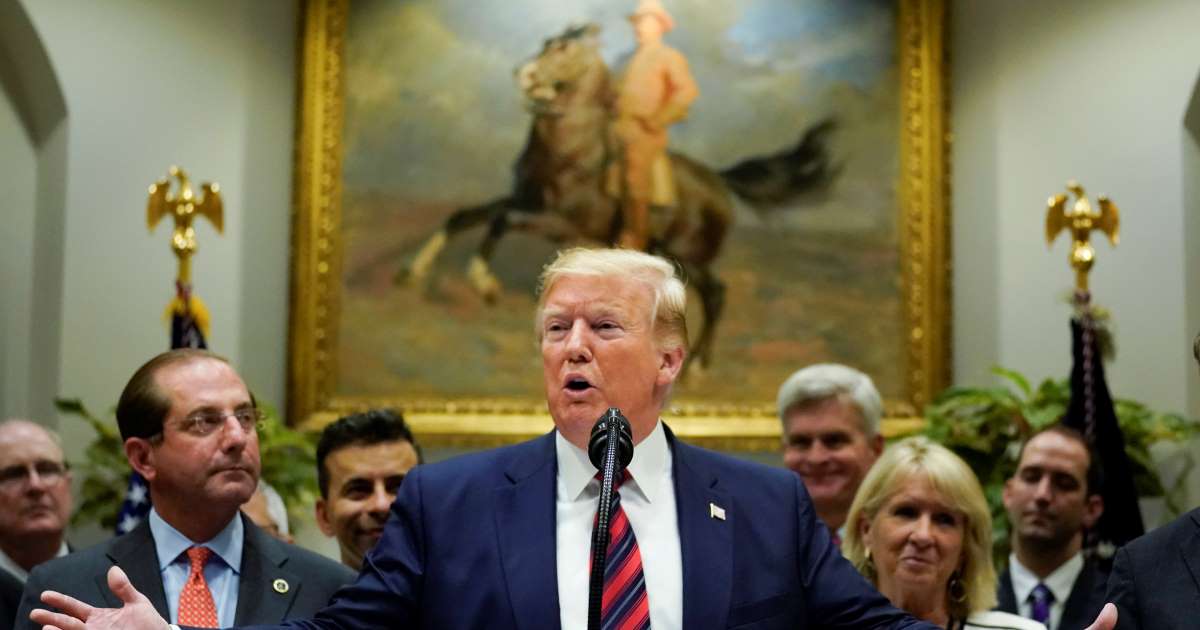 This morning, speaking to reporters in Beijing, Foreign Ministry Spokesman Geng Shuang said:
'China will never surrender to external pressure. We have the confidence and ability to protect out lawful and legitimate rights.'
However, it is not clear how China will respond to US President Donald Trump's tariff hikes.
The Foreign Ministry Spokesman added:
'As for the details, please continue to pay attention. Copying a US expression – wait and see.'
Both Chinese state television and the People's Daily Newspaper reiterated the 'never surrender' message.
The increased tensions between the US and China likely caused an upswing in support for safe-haven currencies such as the US Dollar and Euro.
US-China Tensions Increase as Trump Warns China not to Respond
On Friday, the US slapped $200 billion worth of Chinese goods with 25% tariffs which sparked further US-China trade tensions.While it is expected that China will respond, on Monday US President Donald Trump warned against this.
In a Tweet, the President wrote:
'There will be nobody left in China to do business with. Very bad for China, very good for USA! But China has taken so advantage of the US for so many years, that they are way ahead (Our Presidents did not do the job). Therefore, China should not retaliate – will only get worse!'